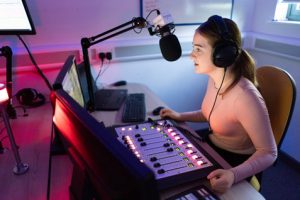 Phoenix Radio Station
If you are interested in radio broadcasting or just love music then get involved with
Phoenix Radio
, a professional radio station and recording studio.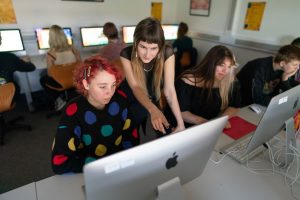 State-of-the-Art Computer Suites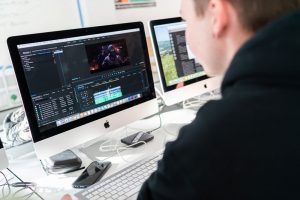 Access to Industry Standard Software
You will have opportunity to work with industry standard Adobe Creative Cloud software. Edit photos in Photoshop and Lightroom, learn to create graphics in Illustrator, edit video and audio in Premier Pro or Audition, and create animations in After Effects!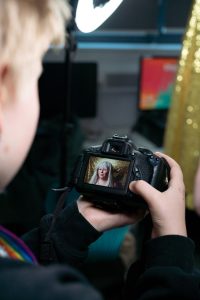 Latest Digital Media Equipment
You will be able to gain experience using Canon DSLR cameras, professional lighting setups, VR headsets and professional audio recording equipment, plus much more.