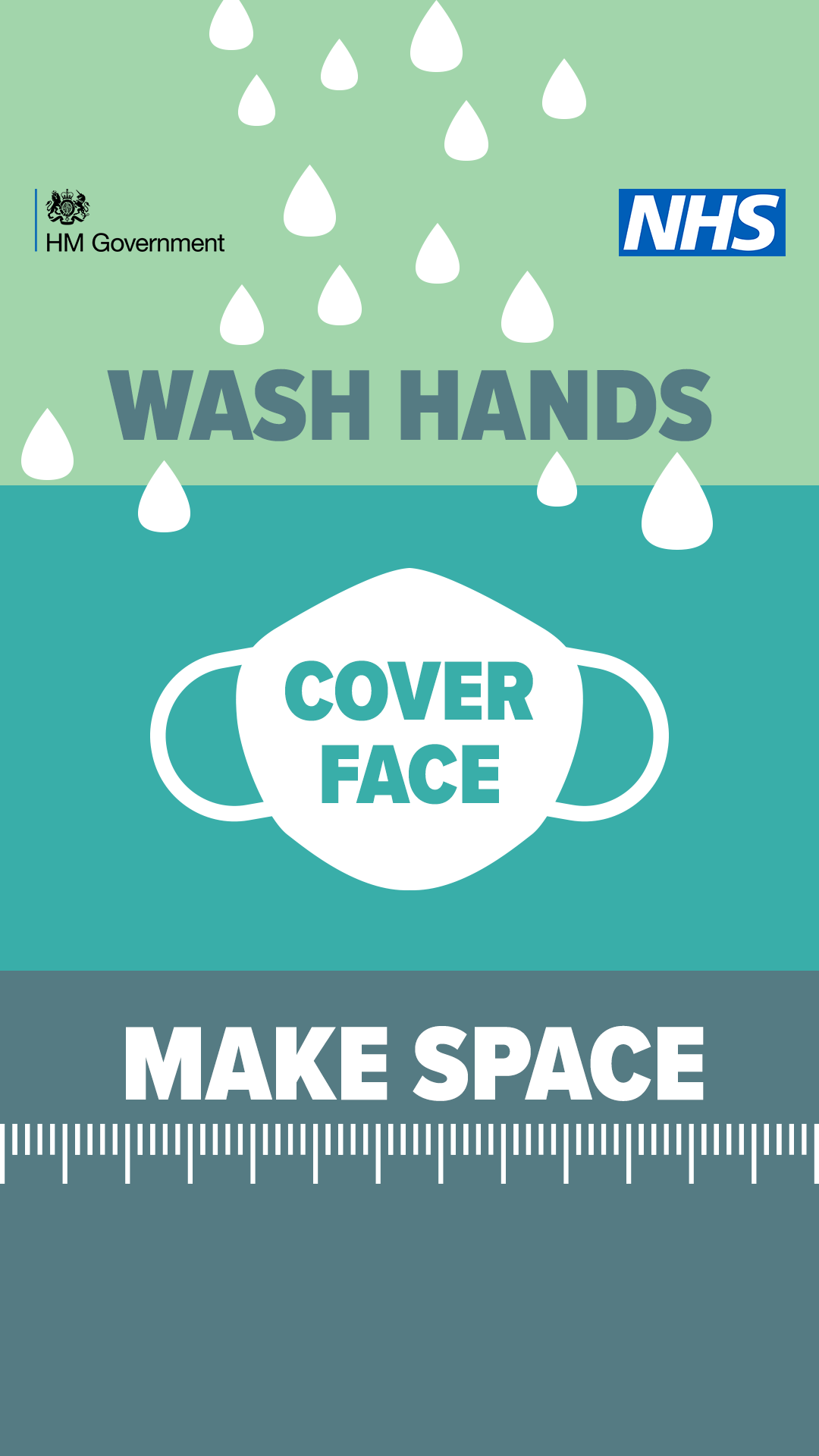 Important Information
The collection of exam certificates were due to take place between 5 – 11 January. Due to the national lockdown we have had to cancel this and we will be in contact again once we are in a position to reschedule.
It is important that we continue to trace close contacts of anyone who has a positive test result and were in school 48 hours before the symptoms started.
From 18 December please report a positive test result by email to Positive.Results@clf.uk or telephone to 0117 370 4626 extension 1103. Please leave the following information:
Your Name
Your child's name
The Academy they attend.
Date of first symptoms
The date of the test
The date of the positive result.
If you have had a test and the result has not come back after 48 hours please also report this using the email and telephone number above.